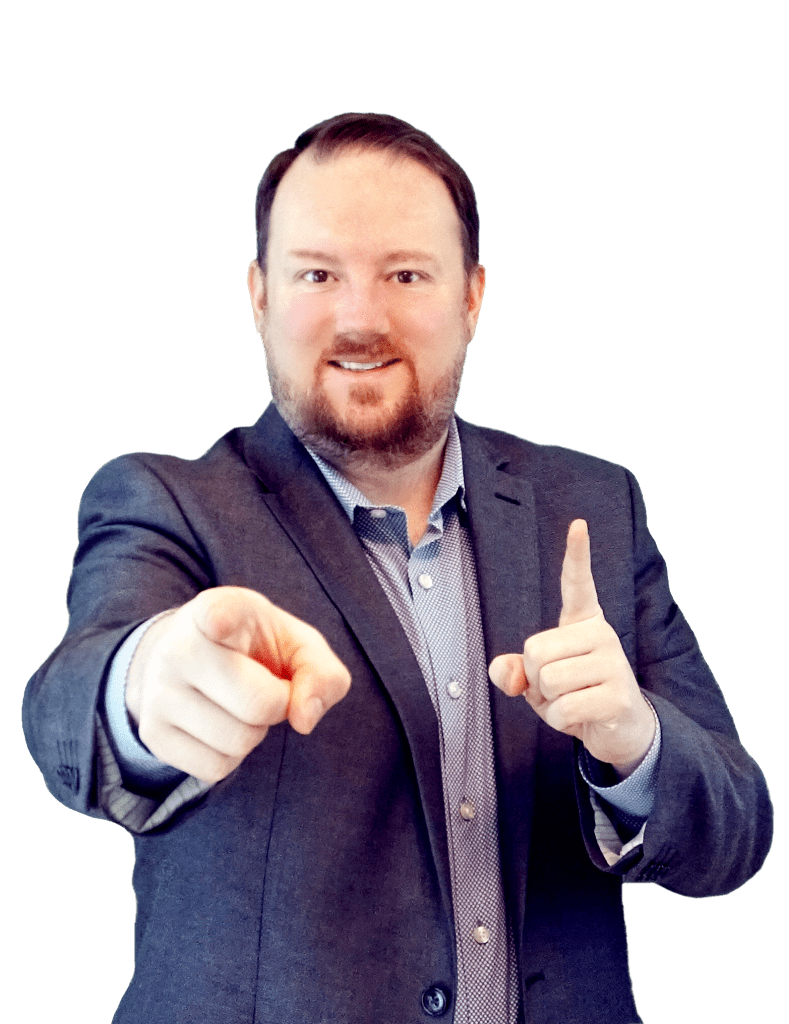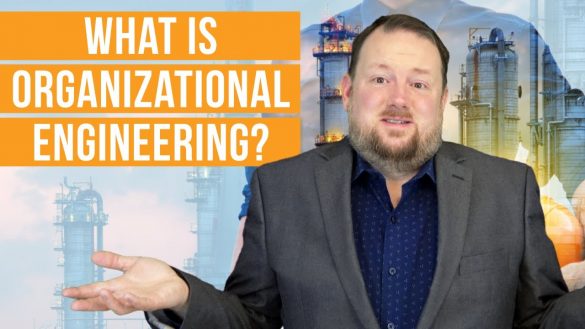 VIDEO TRANSCRIPT
Organizational engineering is the concept of designing your organization for the results that you want.
This is an incredibly powerful idea that can help you get massive results in a very short time.
Most people have never even been exposed to the idea that there's more than one way to build or design an organization, but there are at least five core models prevalent in our society today, and each of those models can have an infinite number of possible variations.
As an example, most organizations are structured in a hierarchy where each manager has some authority over the folks below them, but there's also a certain amount of autonomy.
The military, as we think of it, uses more of a command and control structure.
And a lot of nonprofits use a volunteer network where oftentimes there's even more autonomy.
And then there's companies like Valve who are structured around the idea that there are no managers…
Where people have almost complete autonomy as long as they're in line with the company's ultimate vision and mission.
So the models that you pick and use to structure and design your organization can have a major impact on how happy your people are, on the productivity levels and how well you're able to adapt to a given situation. Each model has different strengths and weaknesses.
In order to determine the right model for your organization, you first have to know what it is that you want to achieve.
What is that thing that you're trying to get the most of?
Once you understand what it is that you're trying to achieve, you can use that information to assess which model works best and which model is going to help you optimize for the results that you want and that my friends is the simple idea behind Organizational Engineering.
If you'd like to learn more, you can check out some of our other videos or you can use the contact information posted on our website to reach out directly.
If you're watching on YouTube, I'll post our website in the description below.
If you enjoyed this video, go ahead and hit that subscribe button so you don't miss any of the great content we've got coming your way. Until next time.
Thanks for watching.
ORGANIZATIONAL ENGINEERING
High-Level Concept
Check out this brief introduction to the high-level concept of Organizational Engineering. If you want to learn more you can check out some of the other videos we have posted on vision and mission statements, recruiting, employee engagement and more or just give us a call or schedule an intro session and we can chat about your needs and challenges directly.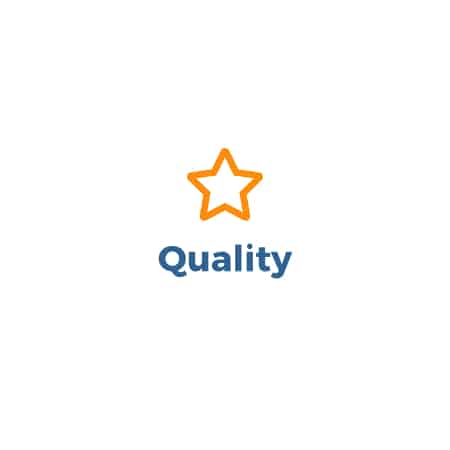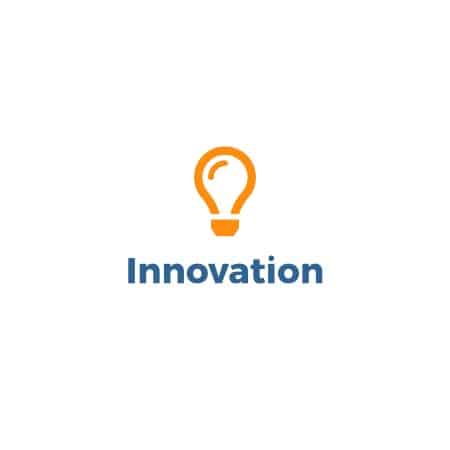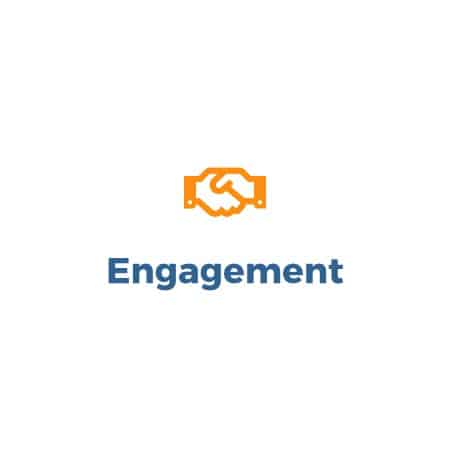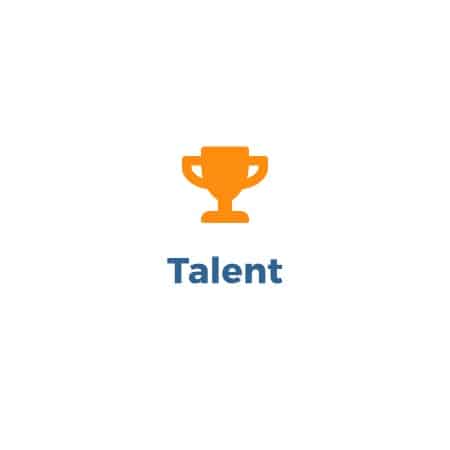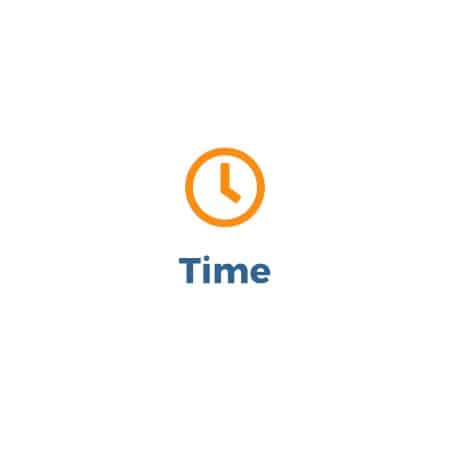 SOLUTION
We will help you build a high-performance culture that solves all of these problems at the same time.

Organizational Engineering helped us find
unique and innovative ways to boost our volunteer engagement with minimal effort.
We started with about a third of the engagement level we wanted and ended up with 100% engagement in a matter of weeks.
Now they are helping us build a new program for our young adult community.
I have enjoyed getting to know you and working with you on this project. You are great at getting clear and fast results. Always mission-oriented and a wonderful asset to have in your business arsenal. It is clear that you have the best interests of my company in mind and you always deliver on your promises. I am looking forward to future endeavors.
More than a business partner, a true friend and an inspiration.